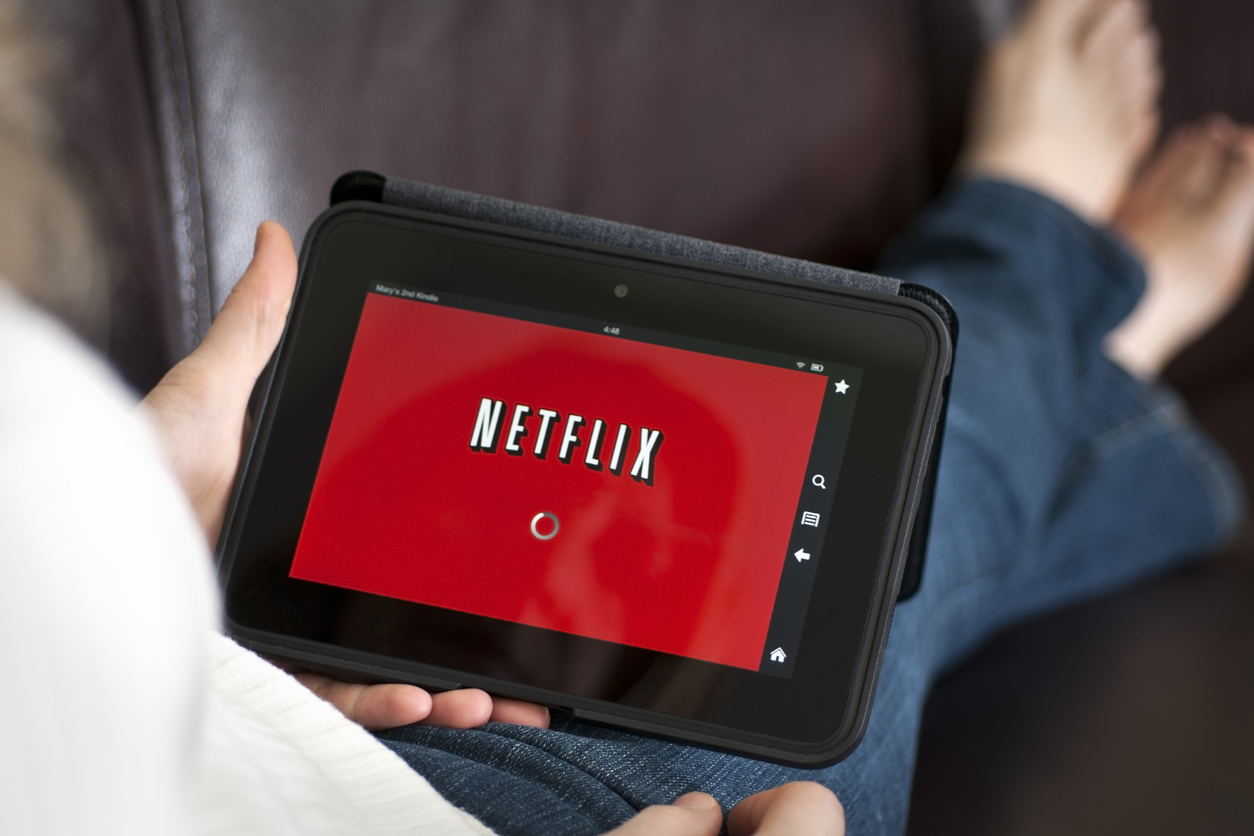 Netflix is among the most popular movie streaming sites. The reason for the popularity is, of course, the high-quality content featured. In this article, find out some of the best 2020 movies to catch up on Netflix.
Da 5 Bloods
When a squad of black US army soldiers secure the crash site of a CIA plane ferrying gold bars in Vietnam, they have other plans in mind: to keep the gold for themselves. Years later, they go back to Vietnam, but it's hard to locate where they buried their loot. But they get a breakthrough and the drama starts. Some of them lose their lives, while others rediscover their hidden past.
Extraction
This American action-thriller became the most-watched original film in Netflix's history. Extraction is based on the kidnapping of a drug lord's son by police officers working for a rival drug lord. When the kidnappers demand a ransom, the drug lord hires black market mercenaries who extract the son. But all hell breaks loose when the drug lord's men fail to transfer the mercenaries' payment.
Spenser Confidential
This is an American action comedy film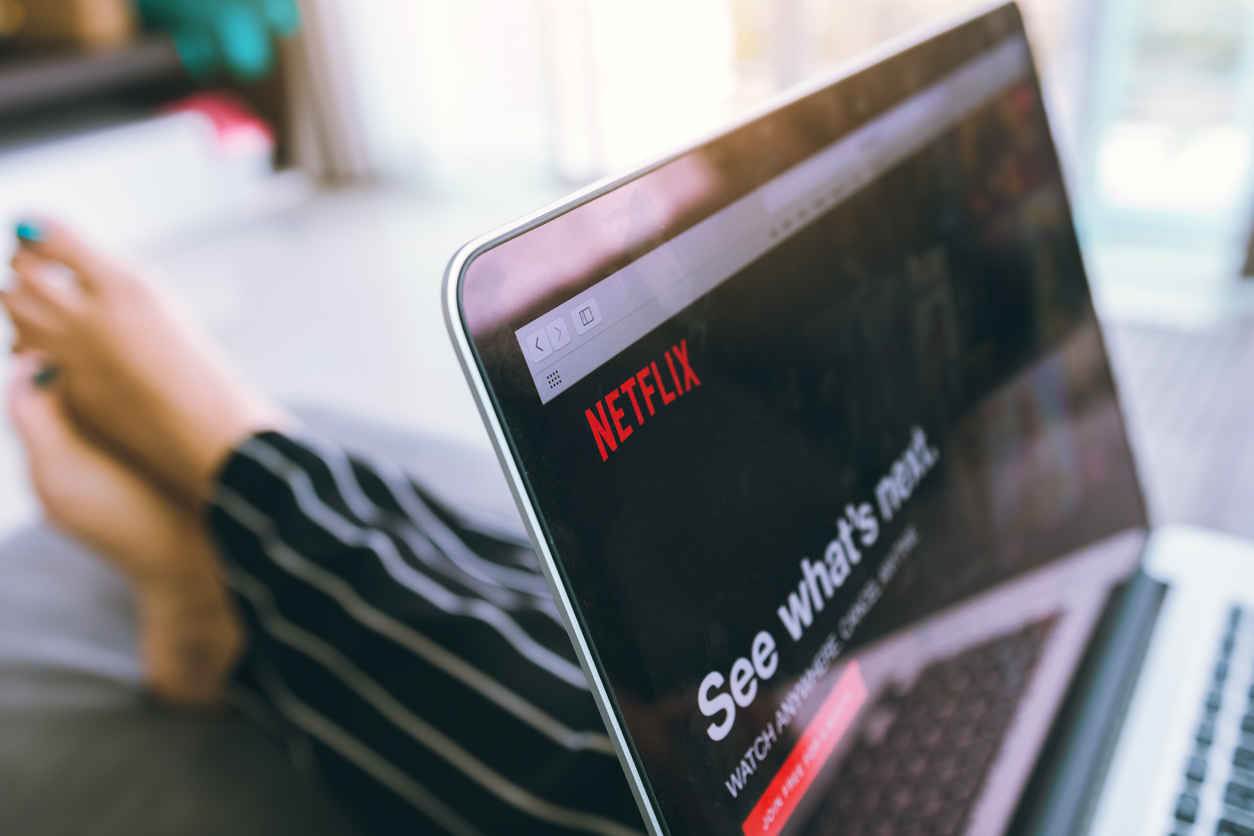 where the lead actor, Spenser, a Boston police detective, is sent to prison because of assault charges on Captain John Boylan. After his release Boylan is the prime suspect, and he is murdered.
The Last Days of American Crime
Set in 2024, the US government is about to roll out a synaptic blocker that will prevent the population from engaging in crimes knowingly. But just before the API signal is activated, a crew of bank robbers is on a mission, and the signal is tested on them. One of the robbers is killed and Bricke, the lead actor lies to his accomplices that he lost the stolen money and plans to flee to Canada.
His House
This is a horror-thriller film where a refugee couple finds solace in a small English town. They hope their life has changed forever. Their past in the wartorn South Sudan was behind them, finally. Little do they know what awaits them in their newly found home.
The above are some of the best 2020 movies to catch on Netflix. Other worthy mentions include The Old Guard, Enola Holmes, and I'm Thinking of Ending Things.