There are so many drugs and crime movies and TV shows, but Breaking Bad is the best of them all. The show is just as addictive as the meth, and of course, it's 99.6% pure.
Accolades
When the show premiered back in 2008, nobody thought it would be a big hit. Breaking Bad boasts 139 wins and 229 nominations and remains the most awarded TV show.
The Premise
Breaking Bad is a neo-Western crime drama TV show set in Albuquerque, New Mexico. It revolves around a chemistry high school teacher (Walter White), who turns into a bigwig in the local meth drug trade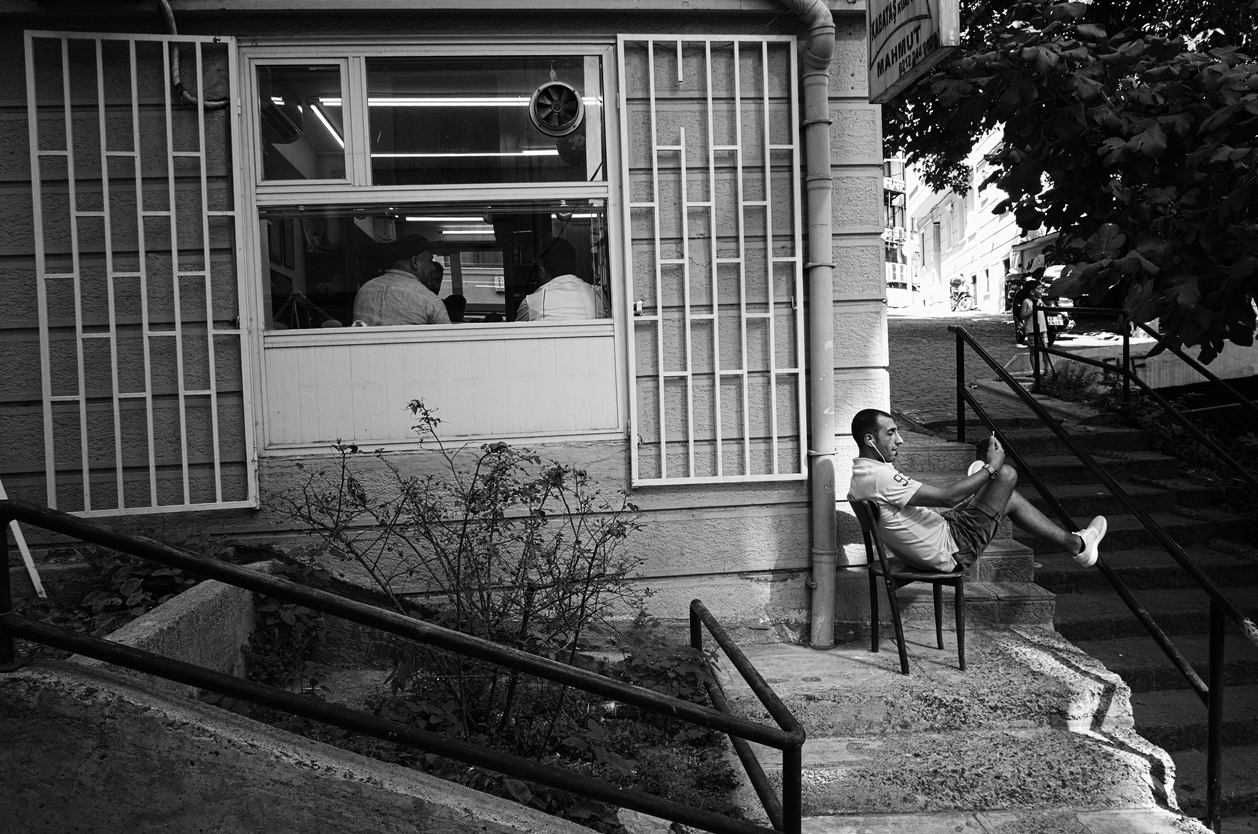 together with his former student (Jesse Pinkman).
Diagnosed with terminal lung cancer, White is driven by the urge to make money for treatment while Jesse sees a get-rich-quick scheme. The duo then set out for large scale production for the incredibly pure, blue meth that has great demand.
Sooner than later, the two find themselves in the battleground, with the DEA, local gangs, Mexican drug cartels, regional distributors, and even family.
Breaking Bad had five seasons, with 62 episodes before it was cancelled because the creator, Vince Gilligan, thought the 'The X-Files' dragged on too long.