An American actor, comedian, voice actor, writer, producer, and director, Jordan Haworth Peele, is working on another movie set for release on July 22, 2022. Unfortunately, there is no news regarding the movie's plot, cast, or any other details.
The studio, Universal Pictures has not officially disclosed what role precisely Peele will play in the upcoming movie, which is one of the two movies that have been mentioned. But earlier on the studio confirmed that the star would be producing, directing, and writing both projects.
Other Works
Peele is still the same person behind the 'Us' and 'Get Out', the 2019 and 2017 horror blockbusters. From his earlier exploits, horror enthusiasts should expect something big. 2019's Us, which Peele wro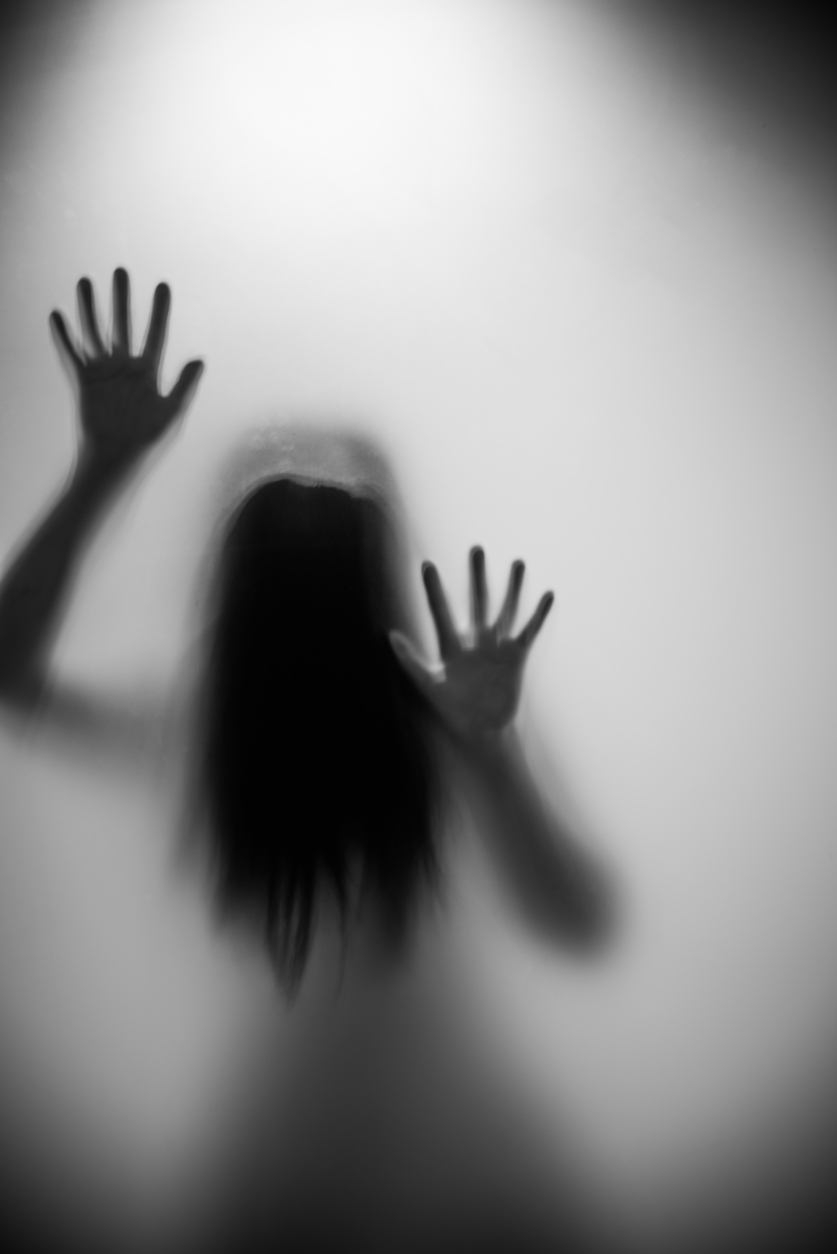 te and directed, earned a whopping $255 million globally. But it's his 2017 Get Out, also a horror movie, that made him a bigwig in the horror industry. The movie managed an impressive $176 million at the North American box office, from a meagre $5 million budget.
Peele is also the brain behind Nia DaCosta's Candyman, which unfortunately has been pushed to 2021 due to the Coronavirus pandemic.
Other Blockbusters in the Pipeline
And it's not just Universal Pictures that will be making headlines in July 2022. Warner Bros will also be debuting 'Fantastic Beasts 3,' which is set for release the weekend before July 15, 2022.
On the other hand, Paramount Pictures' 'Under the Boardwalk' will also be rolling out on the same weekend that Peele's new horror movie will be coming out.